Metal In-Mold
Metal in-mold / insert molding combines the metal and plastics or multiple combinations of materials and components into a single unit which can strengthen the wear resistance, tensile strength as well as conductivity.
Different kind of the materials can be applied to the insert molding to the plastic / rubber components, such as magnets, screws, clips, pins, stainless steel, bronze, aluminum, copper or some type of the FPC, etc.
Design should have a provision to hold the insert during the molding process.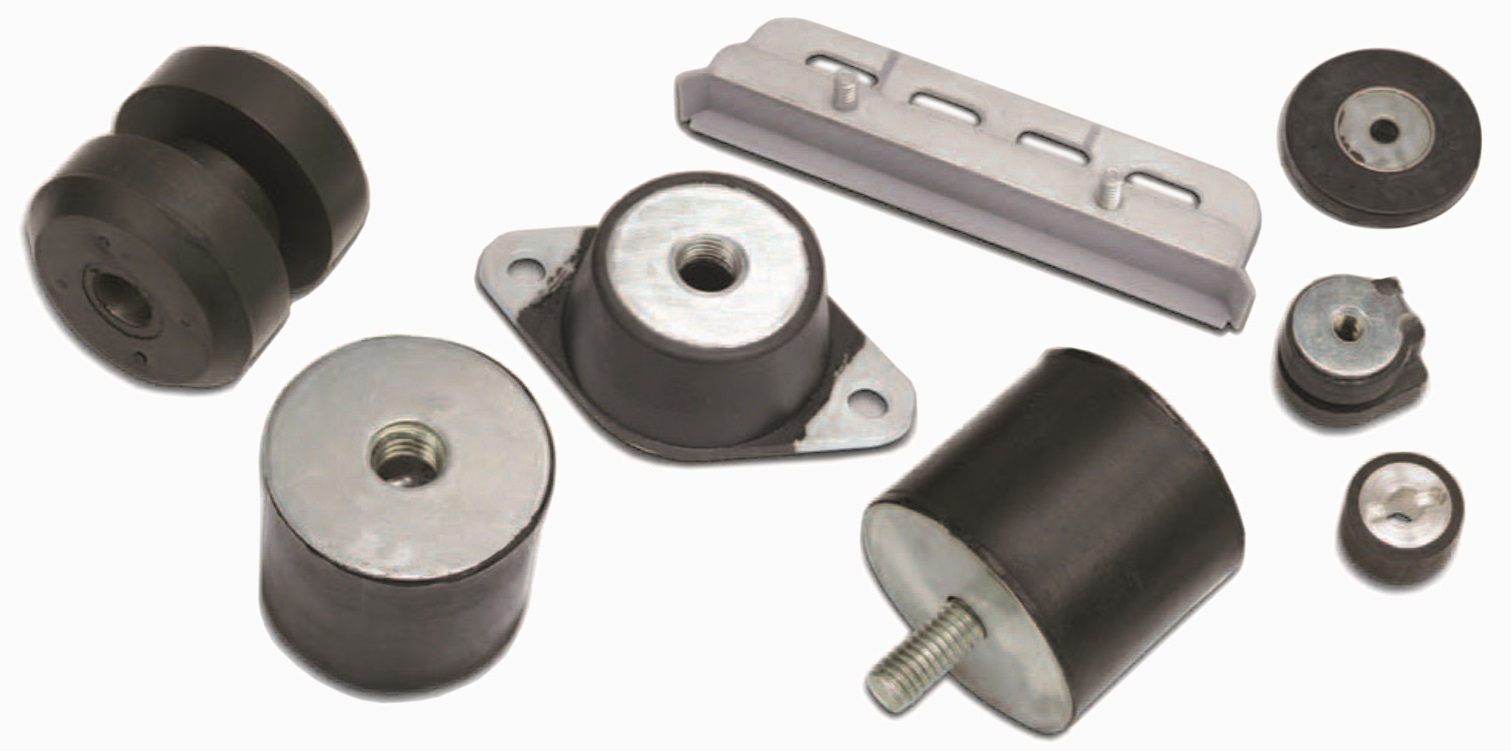 | | |
| --- | --- |
| Advantage : | Low Tolerance |
|   | Vibration Proof |
|   | No Burr |
| Material : | Silicone Rubber(SR) |
|   | Chloroprene Rubber (CR) |
| Applications : | Rubber with Metal Insert and Vibration Proof Accessories |