Plastic & Rubber Keypads ( P+R Keypads )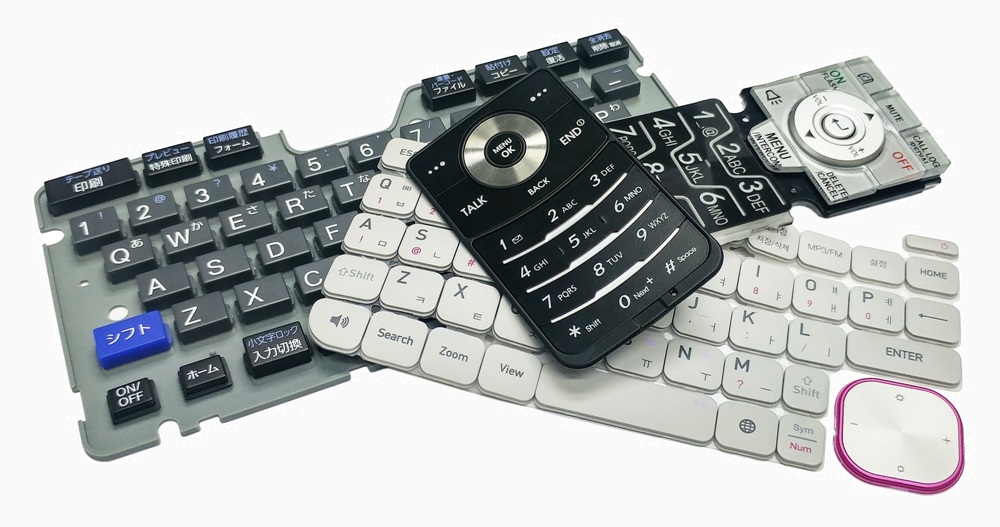 Plastic & Rubber Keypads ( P+R keypads ) mainly consists of plastic key top / key cap in combination with silicone keypads to form sub-assembly, combining the benefit of plastic keycap with the elastomeric and properties of the silicone rubber.
HIGHLIGHT FOR PLASTIC & KEYPADS
Material: ABS / PC / PMMA / ABS+PC
Surface effect: High Polised, Chrome Plated, UV Coated, Metallic Color Effect
Good touch feeling
Anti-dust
Backlighting effect
PLASTIC & RUBBER KEYPADS FOR ELECTRONIC DICTIONARY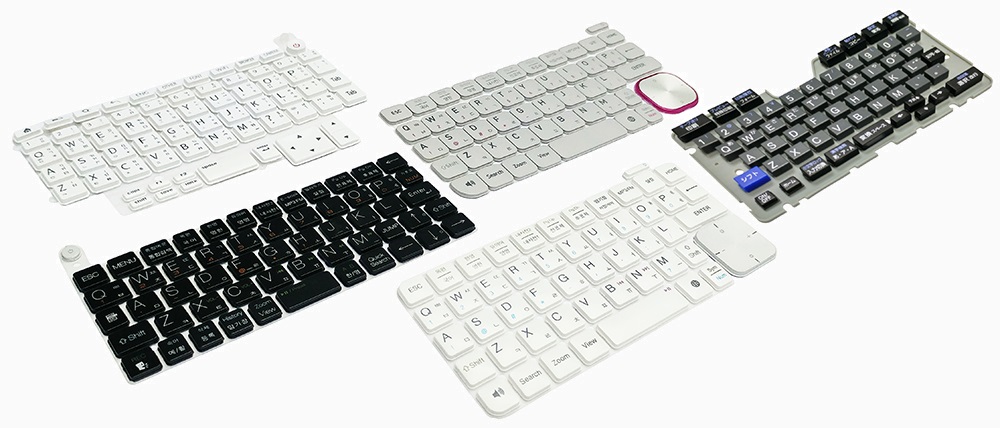 PLASTIC & RUBBER KEYPADS FOR MOBILE PHONE

KEY TOP TYPE

KEY CAP TYPE

LIGHT GUIDE RUBBER
To improve the light distribtion, it is good to apply light guide film on the rubber keypad. It will reduce the number of LEDs and spreading the light evenly on the keypad. It serve the purpose for environmental-friendly, energy-saving and cost optimization.
Light Guide Film is a very thin sheet and can even be applied directly over metal domes.
LIGHT GUIDE RUBBER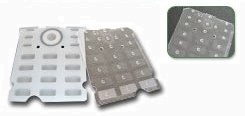 METAL DOME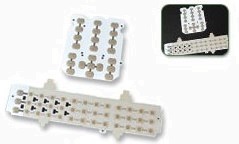 METAL DOME ARRAY WITH LIGHT GUIDE FILM ASSEMBLY